Keep Your Business Cool and Comfortable
TAM A/C & Heating understands the importance of efficient and functional commercial HVAC systems.  We're here to repair, replace, or provide maintenance to your commercial heating, venting, and air conditioning system.  We've serviced ac units in office buildings, warehouses, retail spaces, schools and more.
For most commercial spaces, the heating, ventilating, and air-conditioning accounts for almost 30% of the energy used in the building. How much could your business save on energy expenses?  How much more comfortable could you, your customers and staff be with a new commercial ac unit?
Commercial Rooftop AC Repairs & Installation
Rooftop AC systems should last about 20 years with proper maintenance and minimal damage from extreme weather. It's important to have them serviced routinely to clean evaporator and condenser coils, and other elements exposed to the environment. Are you in need of a new, energy efficient, commercial hvac system? We can replace and upgrade your existing unit, or install a brand new commercial rooftop unit, mini-split system, and even a commercial solar ac system.  Our systems are designed to address your comfort demands and sustainability goals. We offer systems, 
from 1.5 Tons to 162 Tons, 
that all offer superior indoor air quality and increased energy efficiency. Proudly providing commercial hvac maintenance and repairs in Fort Bend County, Greater Houston, Katy, Sugar Land, Cypress, Richmond, Bellaire, Missouri City and more. All equipment and labor includes a lifetime warranty. Contact us today for repairs or replacement on your
commercial hvac system
. *We're here for your
residential ac replacement
also**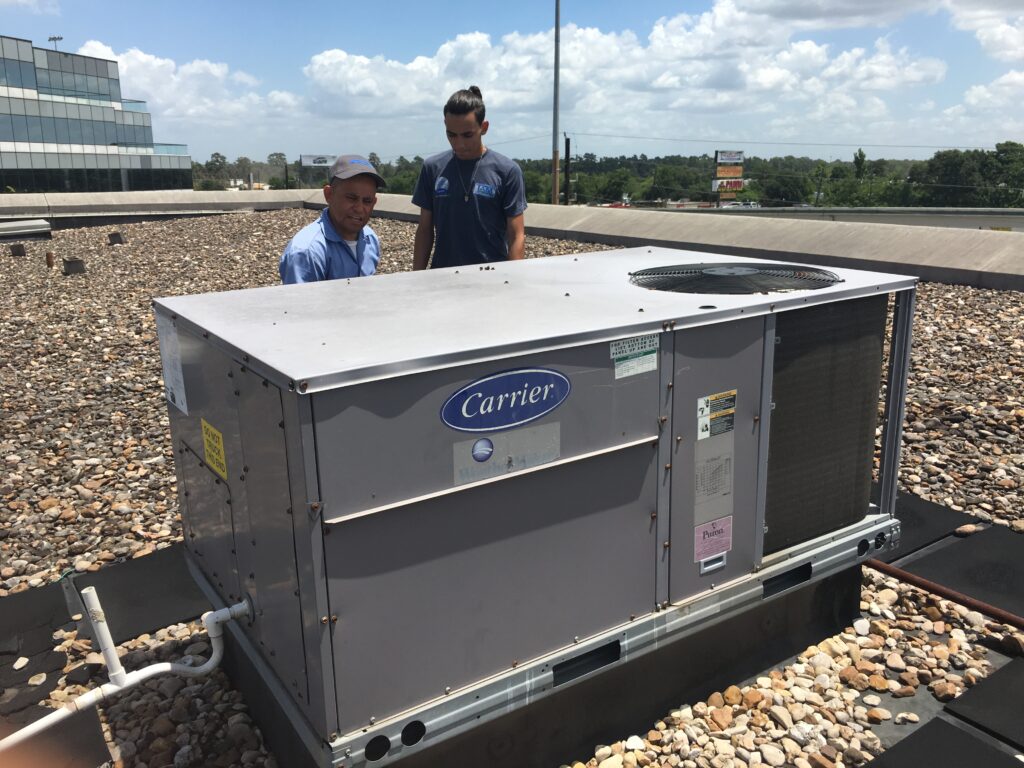 I came home to a very hot and humid house. Found out my ac was not cooling. I reached out to a few ac repair businesses late in the day and Oscar with TAM AC was the first and most professional that reached out to me. We scheduled a service visit for first thing the next morning. Oscar was very knowledgeable and confident in his diagnosis and repair. He even provided before and after pictures and accurate readings from his tests. Oscar exceeded my expectations and acquired himself a loyal customer. I can't thank him enough! 10/10
Anthony De La Rosa


Apr 25, 2020
Commercial HVAC Maintenance, Repairs, and Replacements For All Brands